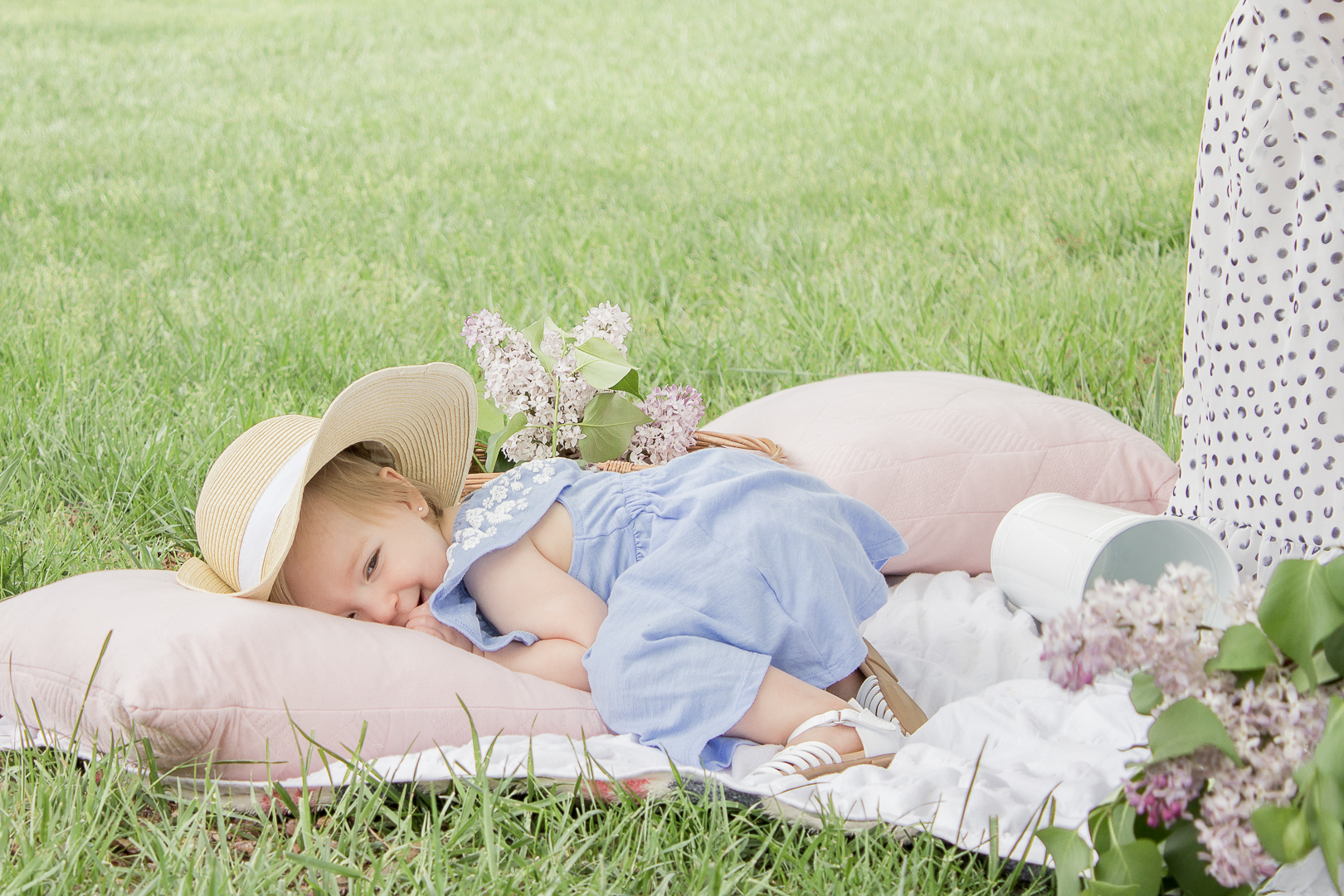 Pin It
Being a mother is by far one of the greatest honors I've ever had, alongside being a wife to my amazing husband, Rohan. Our pregnancy journey trying to conceive was a long one, a tough one. So when Mother's Day rolled around this year (my second since Everley was born), celebrating was more than just being thankful for getting to spend our days with our beautiful little girl, but it was a real eye-opener to all the mothers out there who could not celebrate, and of course all those super-mamas out there who can. To all the mothers at heart. Single mothers. Mothers who've survived the loss of a child. Working mothers. Stay-at-home mothers. Grandmothers. Great Grandmothers. Foster mothers. Adoptive mothers. Mothers who are on their pregnancy journey right now. Mothers of many. Mothers of one. Soon-to-be mothers. Spiritual mothers to others. The word "mother" really became real for me this year and I couldn't help but think of my own mother who I constantly strive to be like. She set the bar high, and is my constant inspiration and an amazing example of motherhood at it's finest.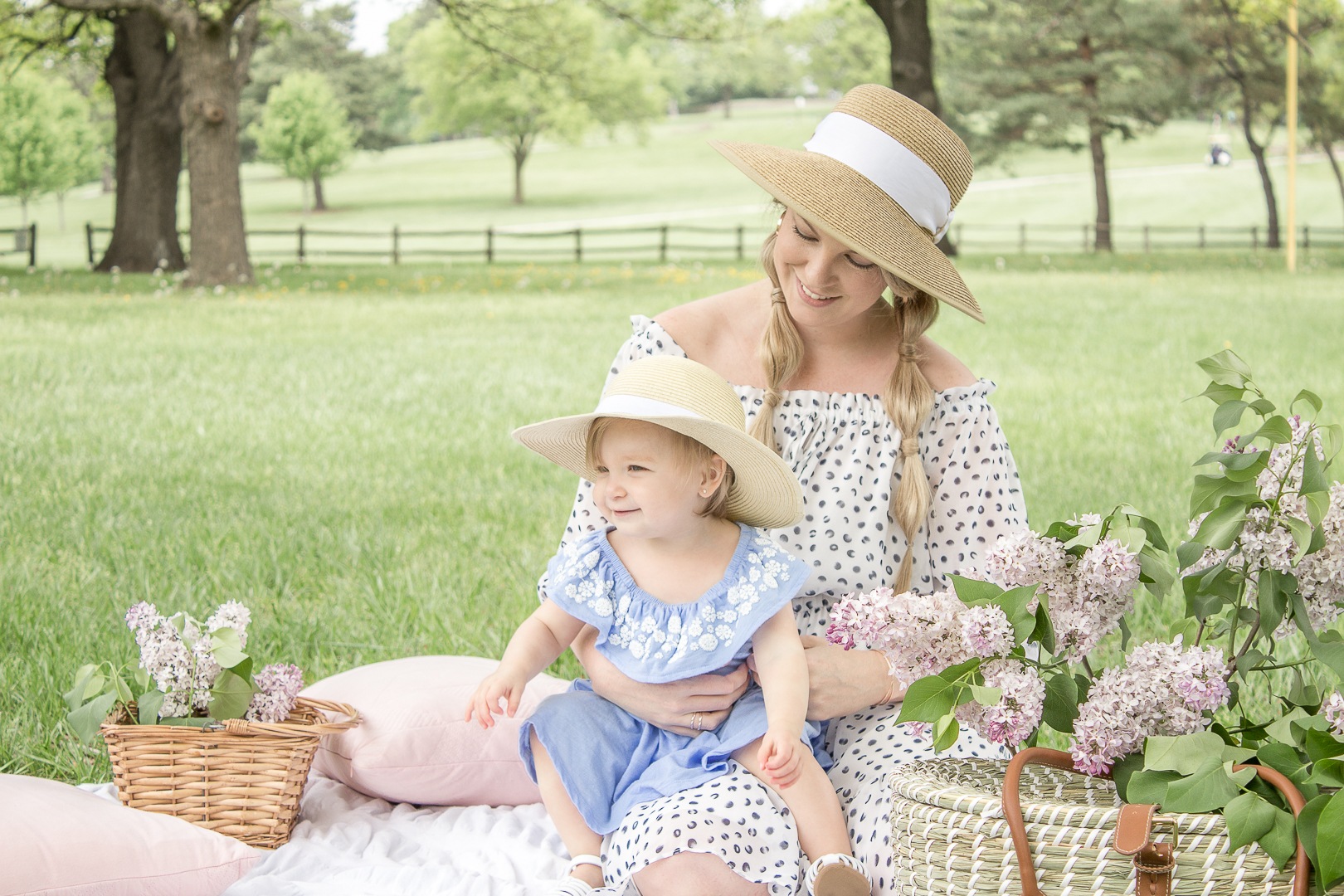 Pin It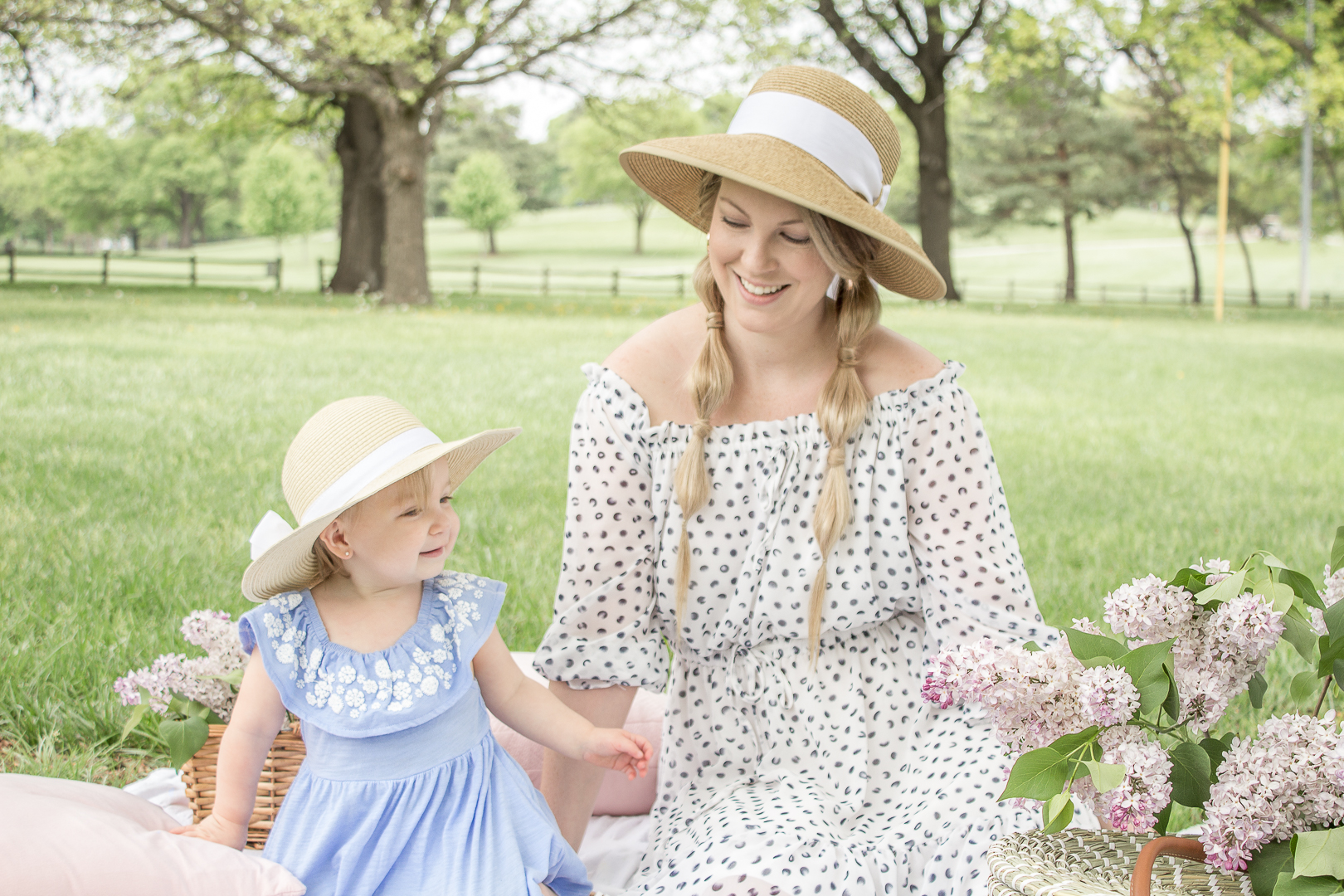 Pin It
I really underappreciated mothers before I became one. Not that I didn't care what they did, but I honestly did not understand the weight, privilege and difficulty it can be at times. The moments of loneliness, the moments pure joy, the pressure, the preciousness of sleep, the unknown and the feeling of being so far beyond tired you don't even know what to call it, the exhaustion, the little moments that are burned into your memory for eternity, the pride, the happiness and, of course, the worry. Just to name a few. So, this Mother's Day I want to give a huge shout-out to all my fellow mothers, young and old!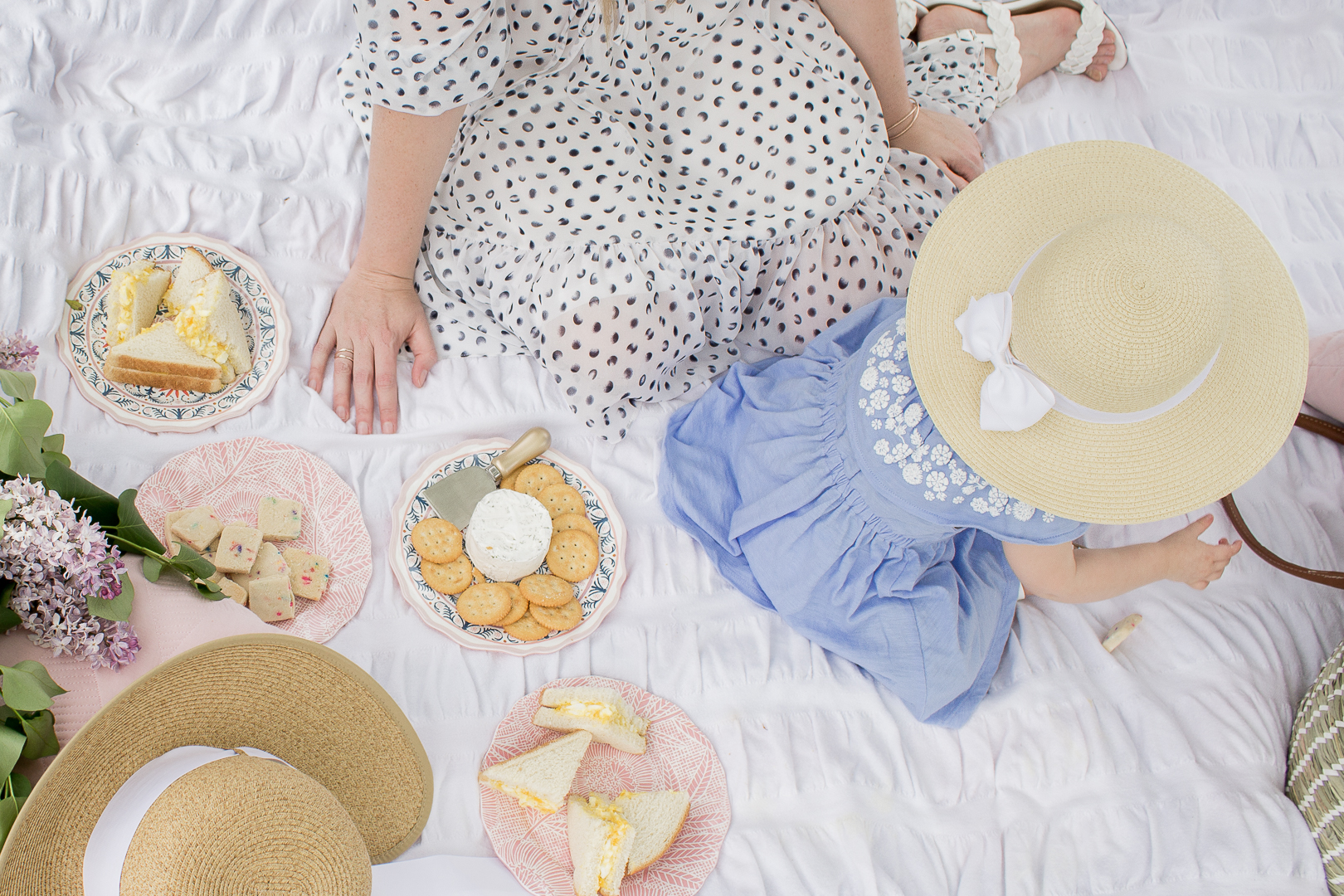 Pin It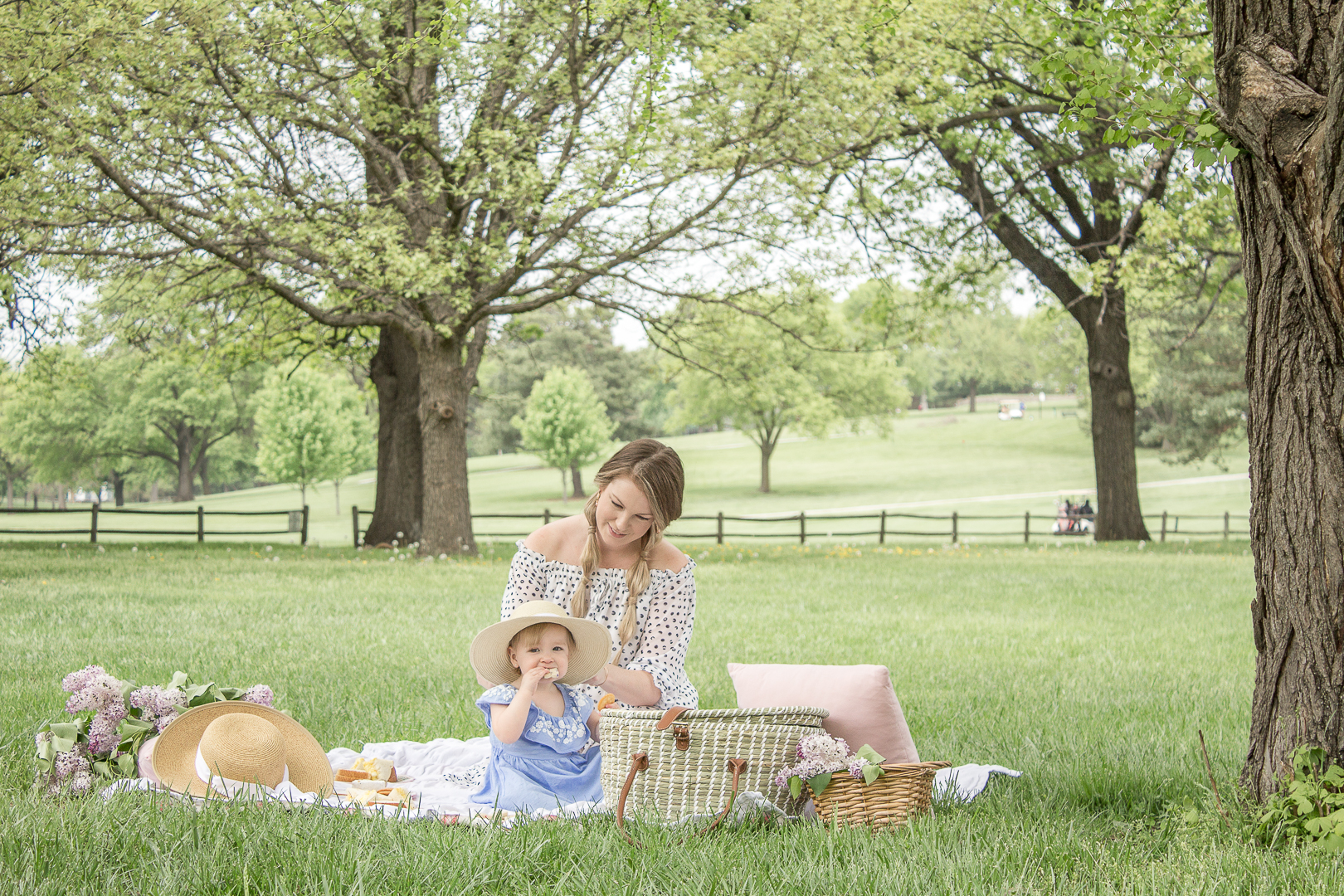 Pin It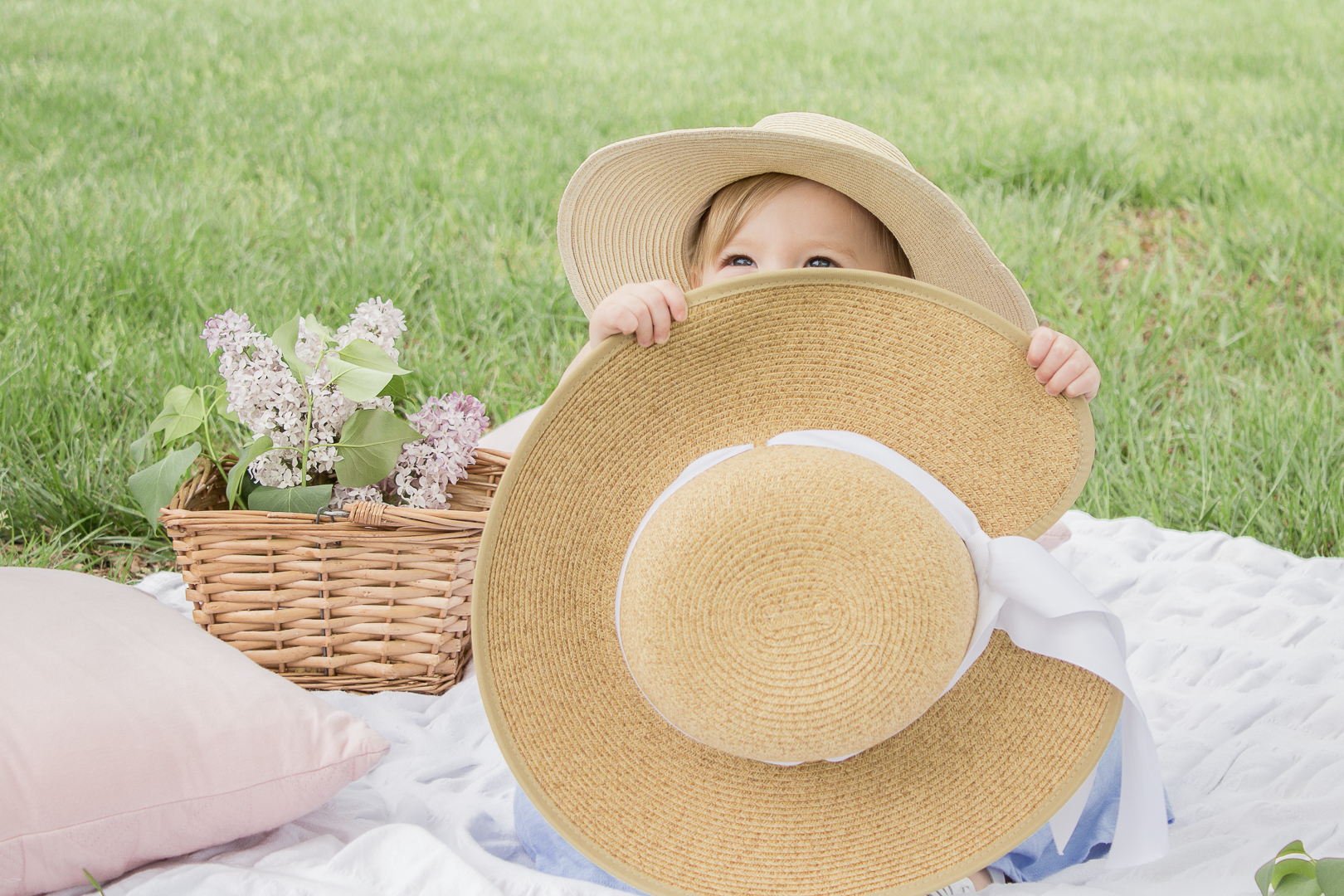 Pin It
Being a mother is hard work. And my beautiful husband knew just how much I love picnics. So, for Mother's Day this year he planned for us to head out with our new picnic basket, pick some wild lilac and eat cheese and sandwiches together as a family. It was so nice to capture the joy on Everley's face as she learns to love picnics as much as her mama. It was the perfect way to simplify our day, relax together and enjoy the perks of motherhood and family. A major shout-out to my wonderful man, Rohan, for always making the "job" of being a mom feel like a breeze (most of the time), I'm so fortunate to have a guy like you doing this parenting thing with me.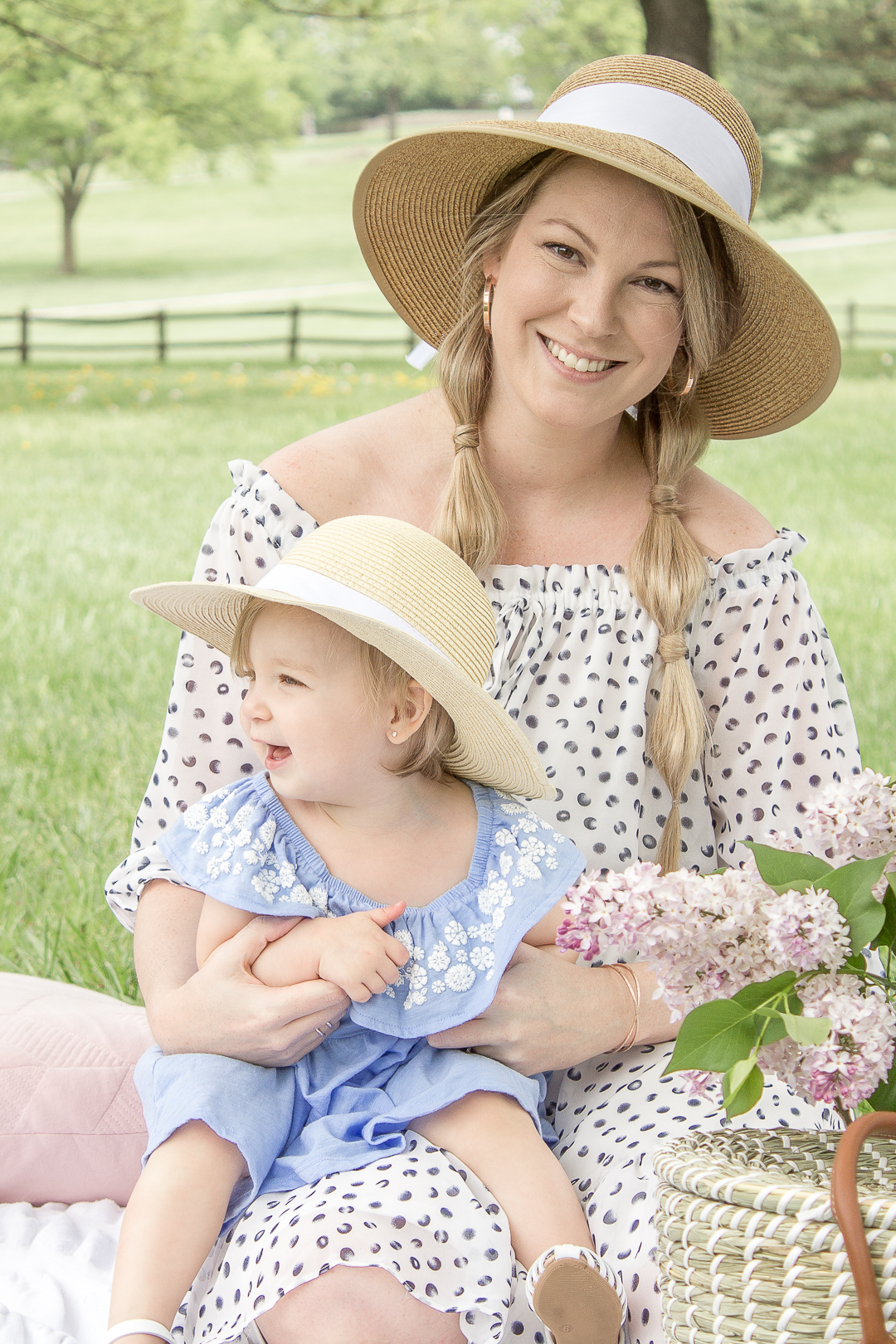 Pin It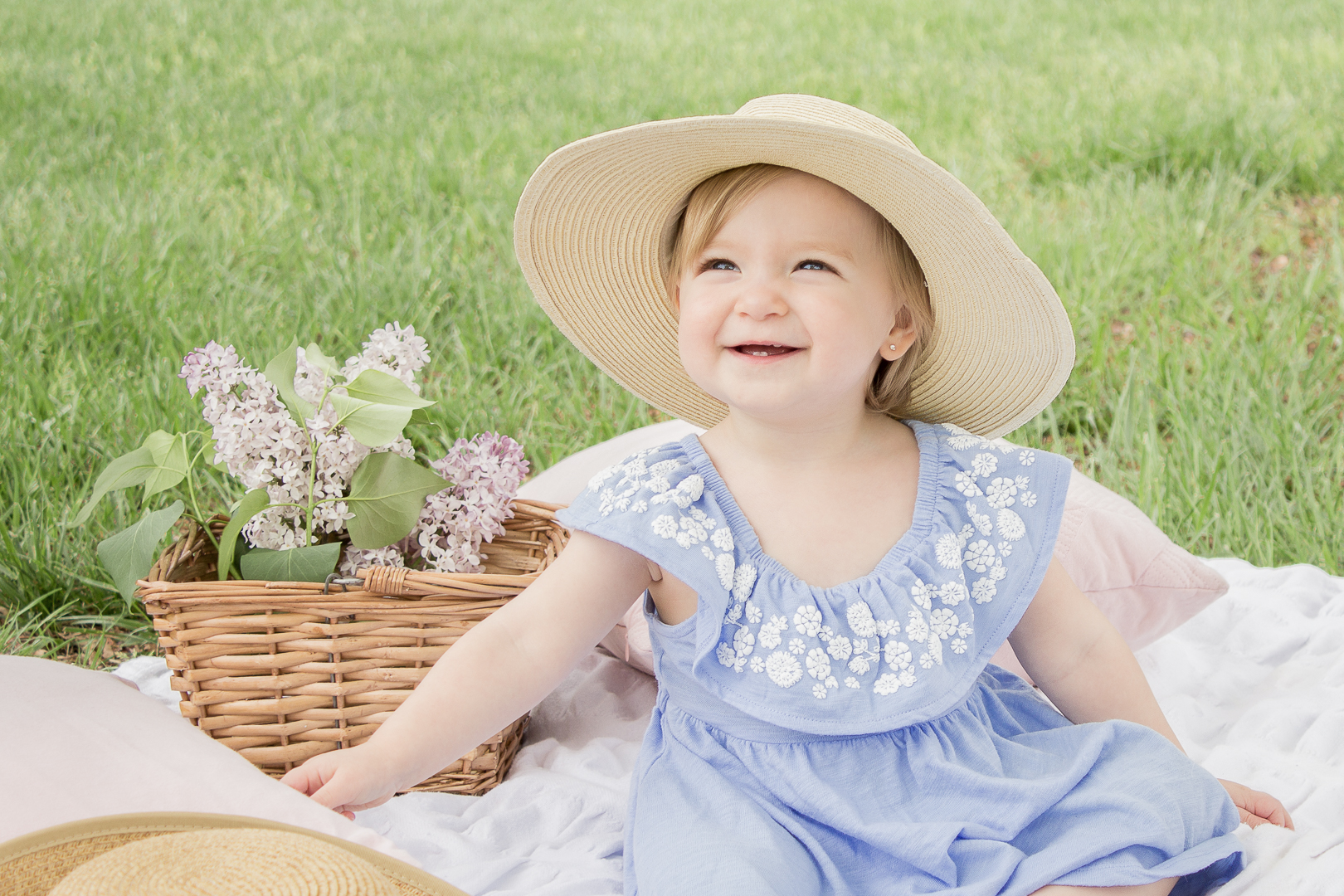 Pin It
So to all you mother's out there today, please know you are so appreciated for the work you do… Happy Mother's Day!
NOTE: Our site may contain affiliate links. This means that if you make a purchase after clicking a link I recommended, I may make a commission off that purchase through that site.